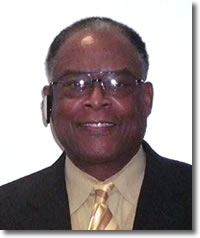 I received a vision from God to come to Dayton, Ohio in May 2007 and begin a ministry directed at the lost and forgotten of our society. The targeted group God placed on my heart are the children of incarcerated parents and also their parents.
I am also called to reach out to those who are impacted by grief, substance abuse and addiction.
Consequently, our ministry is not the traditional church and ministry, but one of mission and transformation.